Landscaping Design, Installation and Maintenance
We are a full service landscaping company providing everything you need to imagine, create, and maintain a beautiful and functional landscape. We look forward to making your dream landscape a reality.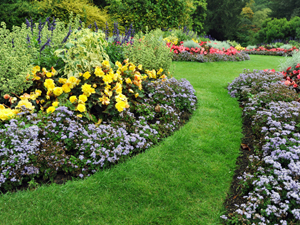 Landscaping Design
With a full time designer on staff, Patriot Landscape Group Inc. can create any design from a basic to a full-scale landscape.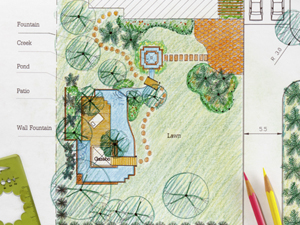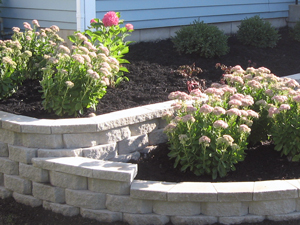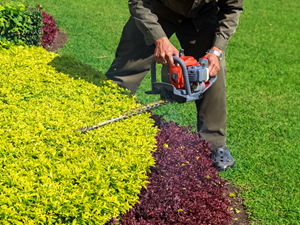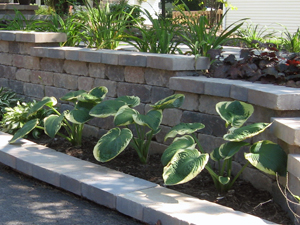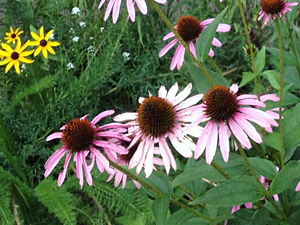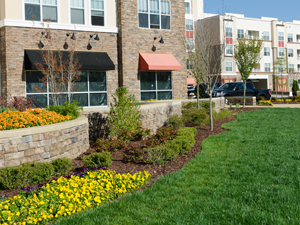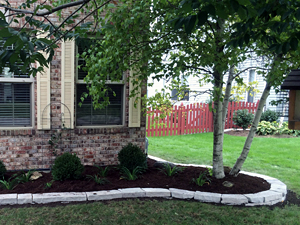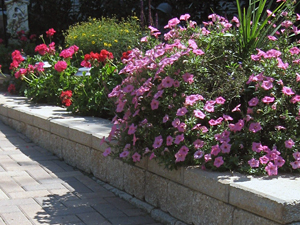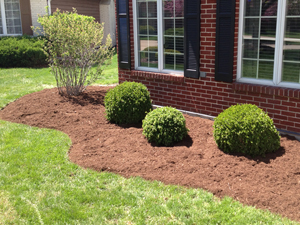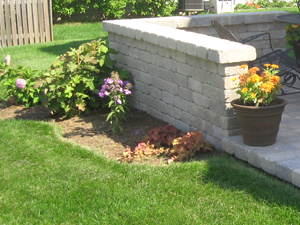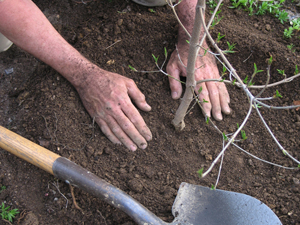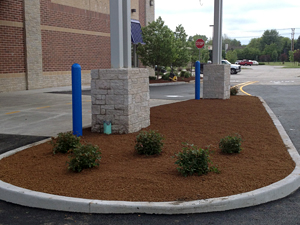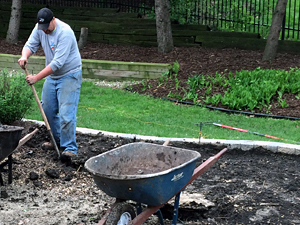 Landscaping Maintenance
Weekly Lawn Maintenance: Turf will be cut a height of 2.5″, all hard edges will be trimmed with a weed whacker, all surfaces will be blown off upon completion.
Spring and Fall Cleanups: All leaves and debris will be removed from the property, all perrenials will be cut down and removed.
Shrub Trimming: All shrubs under 10 feet in height will be trimmed and shaped in order to keep a neat and clean appearance.
Weed Control for Flower and Shrub Beds: Flower and shrub beds will be regularly maintained for weeds in order to keep a neat and clean appearance.
4-Step Fertilizer Package: 4 granual applications will be applied from early spring to late fall, types of applications will be based on the needs of the specific property being fertilized.
Patriot Landscape Group Inc. offers commercial/residential lawn maintenance in four convenient packages:
White Package
weekly lawn maintenance
spring and fall cleanups
Blue Package
weekly lawn maintenance
spring and fall cleanups
shrub trimming (once per year)
weed control for flower and shrub beds
Patriot Package
weekly lawn maintenance
spring and fall cleanups
shrub trimming (twice per year)
weed control for flower and shrub beds
4-step fertilizer package
one sidewalk edging